Create an account
Signup for a free account to use our custom-made free SEO tools or discover products and pricing and continue to the client portal.
© ASTASH 2018-2022. Privacy and Terms of Service.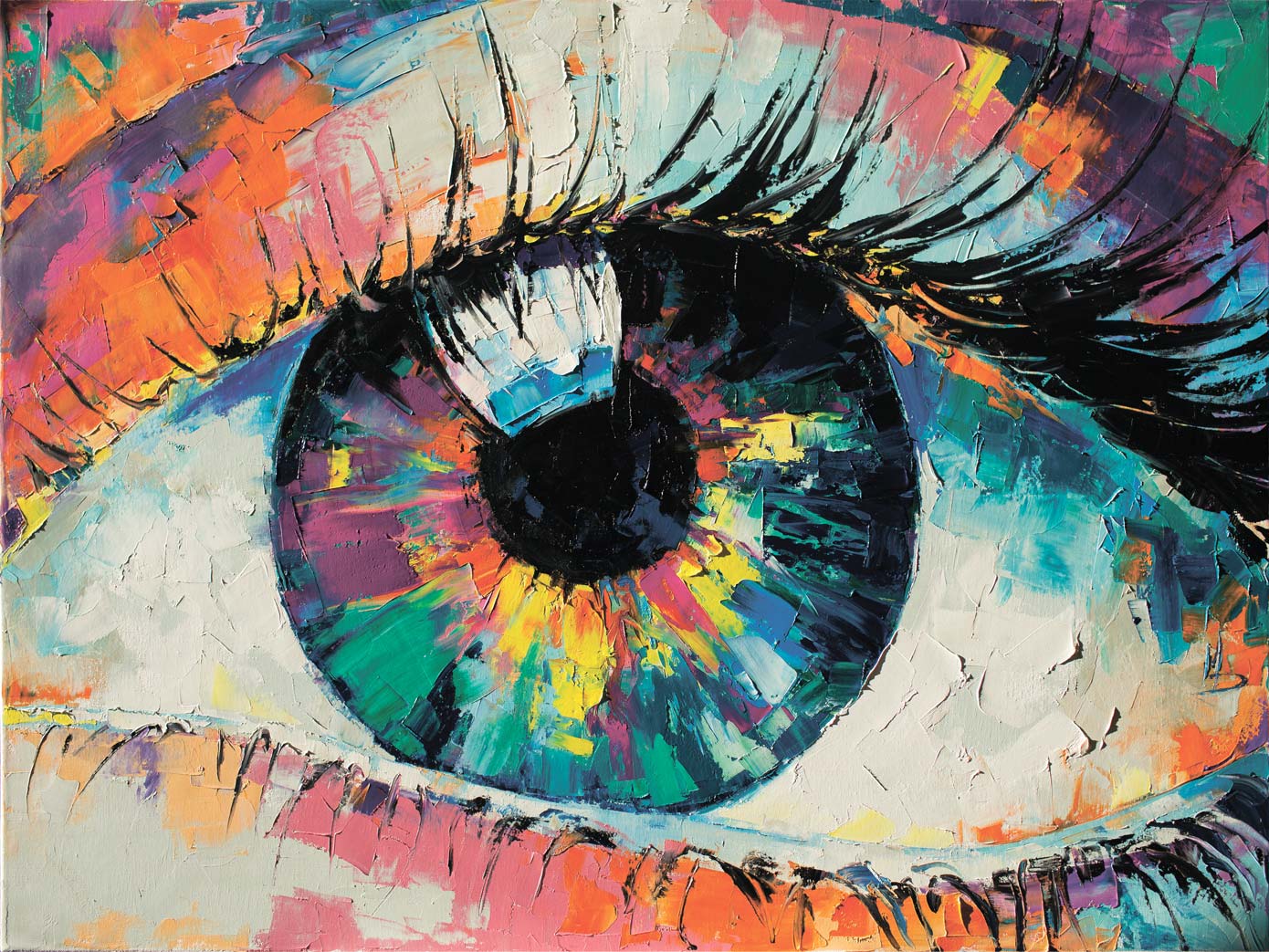 ✓ Access to our free tools for SEO.
✓ All the free training and DIY resources you could ever want.
✓ Access to SEO learning hub modules.

✓ Premium Web Design, SEO, PPC, and content creation services.

✓ 100% Scalable. Order as much or as little as you like.